Thursday, February 14, 2019 Next Date
10:00 - 11:00 am
Home of Jeanette Dennis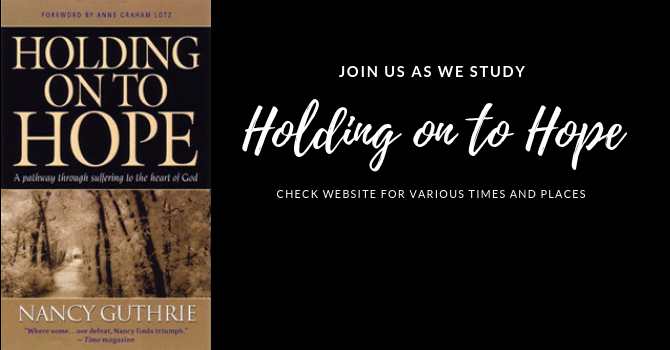 Studying Job is a thrilling but daunting undertaking. Job's story addresses some of the most profound questions of human experiences and an all-powerful God. Perhaps the most important lesson of the book of Job is that there are no simplistic answers to these questions - that God, while knowable, is also mysterious.
Jeanette Dennis, Facilitator