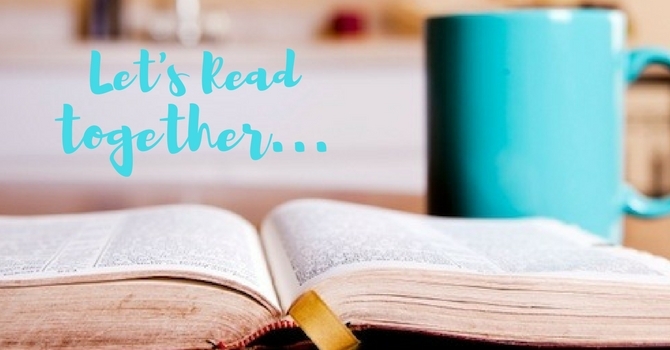 Save to your Calendar
One of the best ways to experience God's word, the Bible is together - in community. In addition to reading a text you can savour on your own, reading the Bible together and talking about it helps us all understand the Bible better.
This is a simple idea: let's read the Bible and talk about it. Like a book club. You'll get to be a part of a real conversation about the Bible - one that anyone can join, no matter where they are in their spiritual journey.
Coffee and great conversation will be served! Facilitated by Peter & Bertha Hiebert