This event has already occurred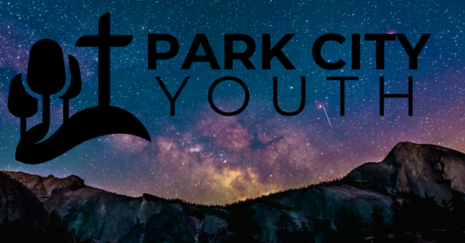 Save to your Calendar
Friday Nights with PCY
Join us as we pray for each other, sing worship songs together,
play games, do some totally random things, eat great snacks and
dig into God's word.
This year we will be doing a study on what truth is, how we can know the truth
and how God's truth affects all our lives!
For more information on PCYouth click here.