Tuesday, February 19, 2019 Next Date
10:00 am - 12:00 pm
Park City Gospel Church, Totspot & Nursery Room
This event has already occurred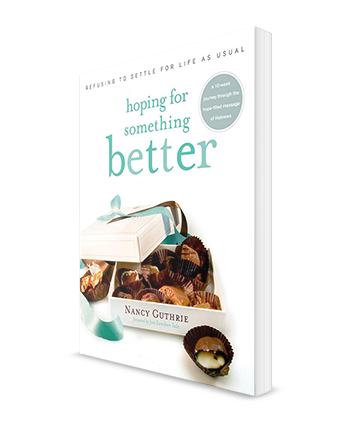 Moms bring your little ones! Space for them to play while we study will be provided.
We find ourselves living with a nagging hope for something better. We want something better than the churchianity of our parents and grandparents, something better than the vague and uncertain spirituality of our neighbours, something better than guilt-induced, holier-than-thou morality, something better than here-and-now, health-and-wealth promises, something more than going-through-the-motions religiosity or the latest-fad religious experience. We were hoping for something authentic—something worth opening our hearts to and filling our minds with and giving our lives for.
And there is something better. There is something better than living life with a merely sentimental, superficial spirituality. There is something better than going through life with a debilitating fear of death. Better than becoming bored and burdened by meaningless religious ritual, better than feeling like an unwelcome outsider or an unworthy hypocrite, better than being bound by shame and regret. There is something better that makes problems and persecution worth persevering through, makes heaven worth waiting for—something worth running toward and dreaming of.
That something better is actually Some One Better. Jesus.
Contact Linette Stanton to sign up & get a book or for further details.
Linette Stanton, Facilitator