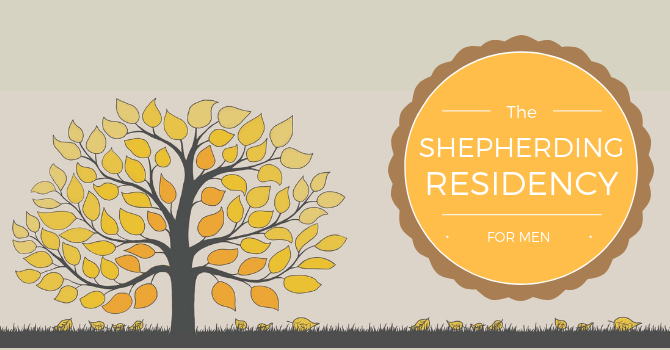 Save to your Calendar
First of all, I just want to say what a privilege it is to spend time with you each month to take seriously the calling of shepherding Christ's church. There are very few things that give me greater joy than to do that. Thank you for giving your time to be prepared for a calling to shepherd the flock that Christ died to bring to himself. From the beginning we have not tried to oversell the TSR; we want the material and the calling to be what draws a man to continue with the TSR - not how easy or entertaining it is. It is hard work to study and we expect that each man who would be called to shepherding in some way would be prepared to do this.
If you would like to know more about TSR or would like to join us, please contact me using this link.